RA Dr. Christoph Abeln
Of-Counsel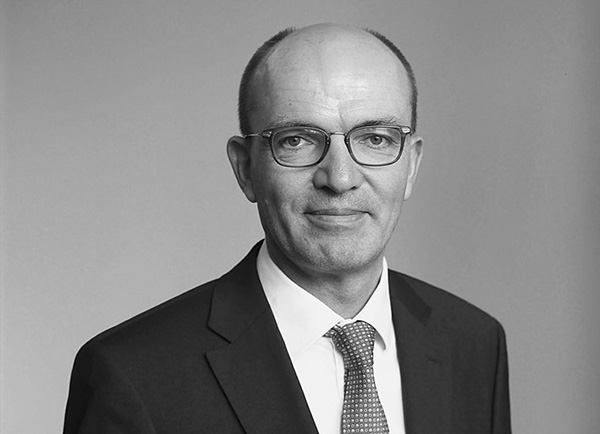 Dr. Abeln is a specialist lawyer for labour law. He owns a law firm that focuses on labour law for managers with offices in Berlin, Munich, Frankfurt and Düsseldorf.
He regularly represents individuals whose legal disputes receive media attention.
Dr. Abeln has also written numerous books, most recently "Handbuch für Führungskräfte" [Management Handbook], now in its third edition. His law firm hosts the annual Managers' Day in Berlin.
Dr. Christoph Abeln is Of-Counsel at CONSILIUM.