MEDIA TRAINING FOR LAWYERS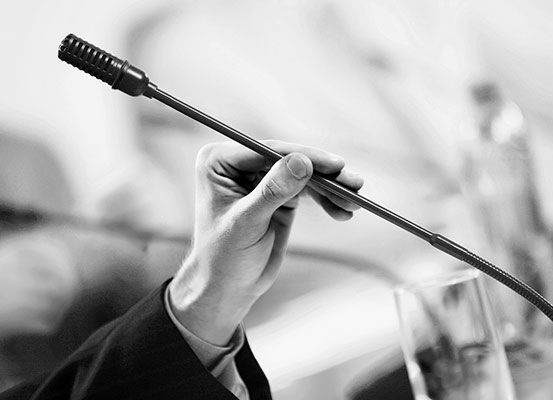 Corporate communication departments often face a major problem: they are not getting the right kind of media attention in the way they desire. The most common reason for this is that roles in communication departments are often filled by staff who only have minimal media experience.
We can manage this shortfall and give you the required know-how to help you find your voice in the media, as well as to talk to and communicate with journalists and colleagues effectively. We provide in-house seminars on this in cooperation with editors from renowned media houses.
We will show you
How even challenging and complex topics can be guided into the media
How to find the right editorial contacts without extensive research
How to establish the company's management as an authentic point of contact and expert
How to communicate with journalists and colleagues on legal matters in a way that is easy to understand